Thread Rating:
Sadly, I must sell my Whippet
04-12-2018, 06:19 AM,
27Whippet
WOKR Member


Posts: 97
Threads: 29
Joined: Apr 2017
Reputation: 0
Sadly, I must sell my Whippet
L
ife circumstances are forcing me to sell my gorgeous 1927 Willys Whippet.  This amazing car has real provenance. An all original, true American classic. 10 years in the Antique Automobile Club of America (AACA) museum. Once represented by the prestigious Sotheby's Auction House. Two-time AACA national award winner. Used in the TV series "Boardwalk Empire". Lovingly restored with professionally refinished teak caisson wood wheels with matching steering wheel, beautiful original style upholstery, perfect headliner, and a custom trunk painted to match the original factory color teal paint. This amazing time capsule sports the only known Whippet with a side mounted spare (They did not come that way from the factory). Starts right up and runs extremely well. Recent cooling system service assures a cool ride with no overheating.
I am asking $18,500.00, but will accept reasonable offers...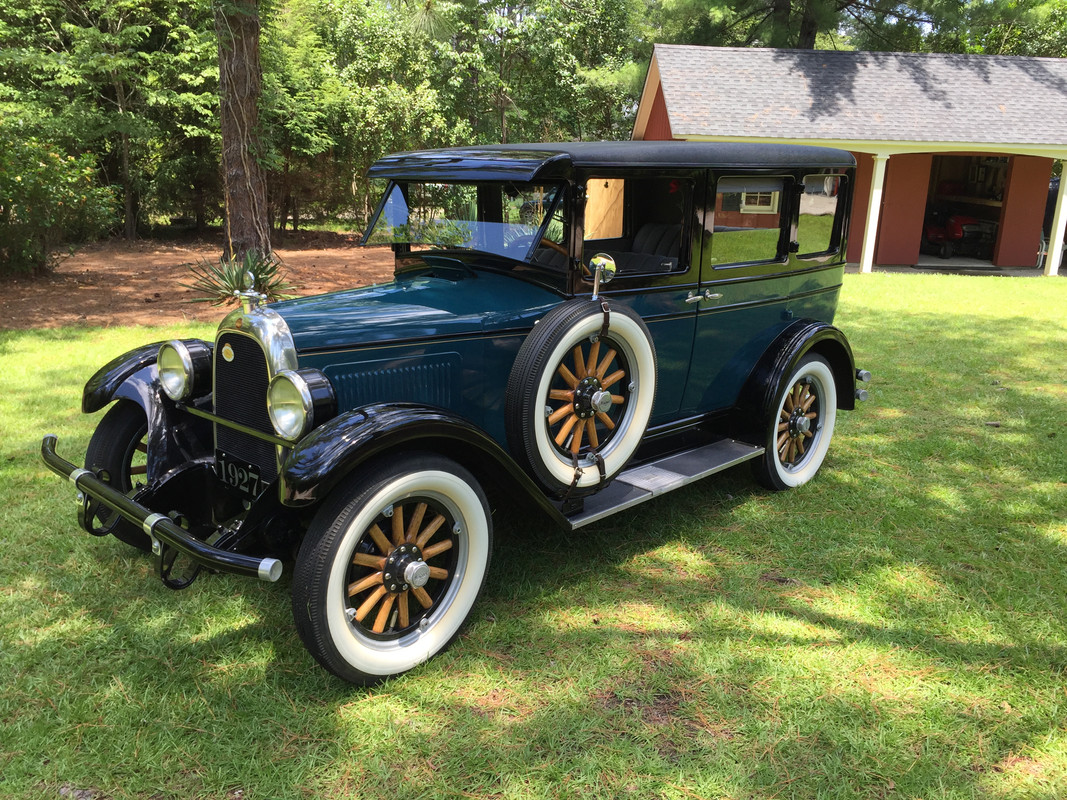 image sharing sites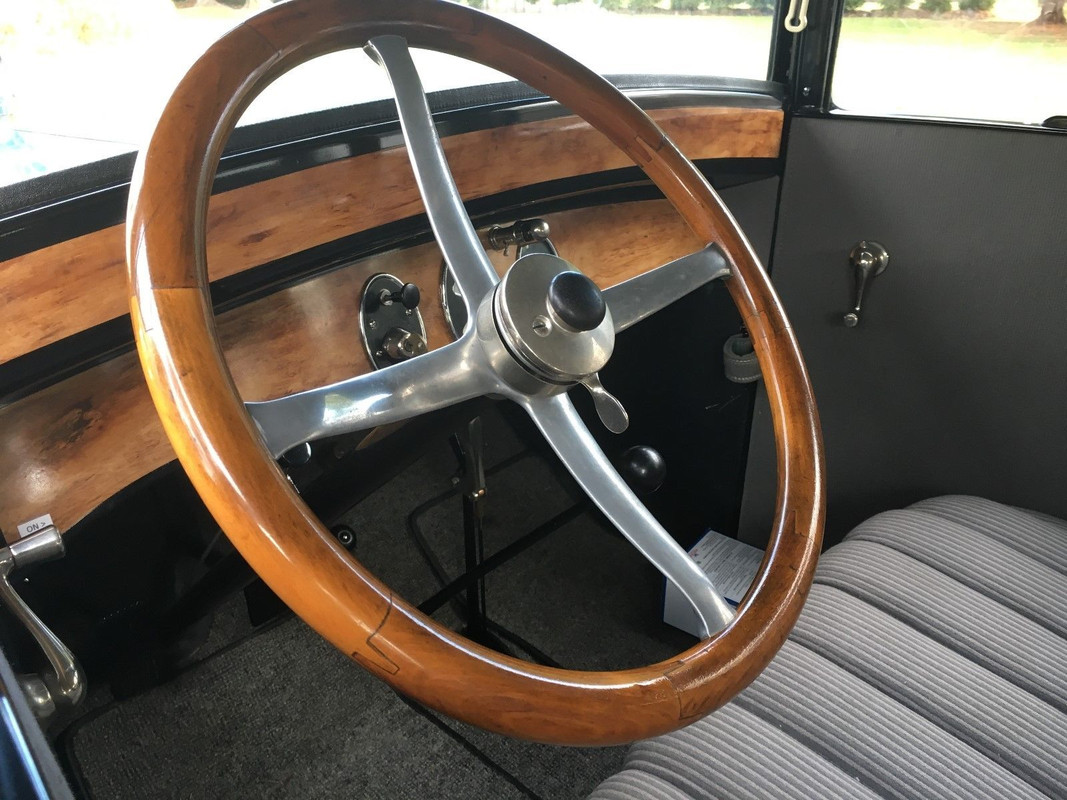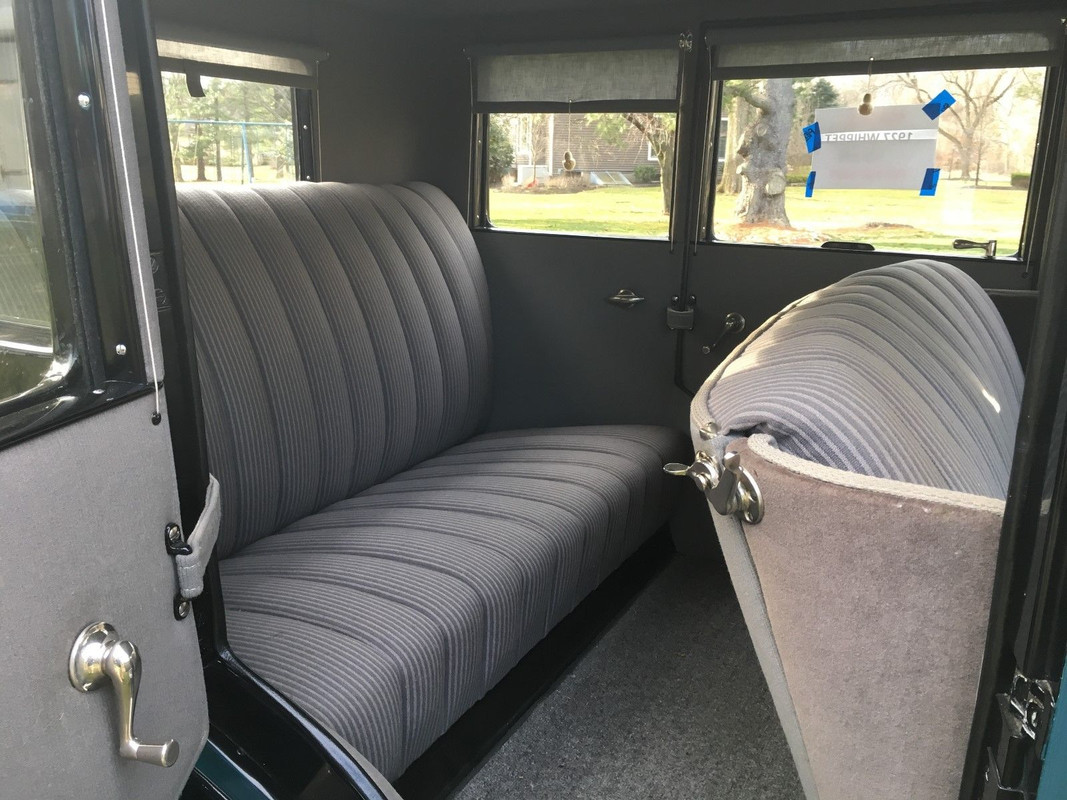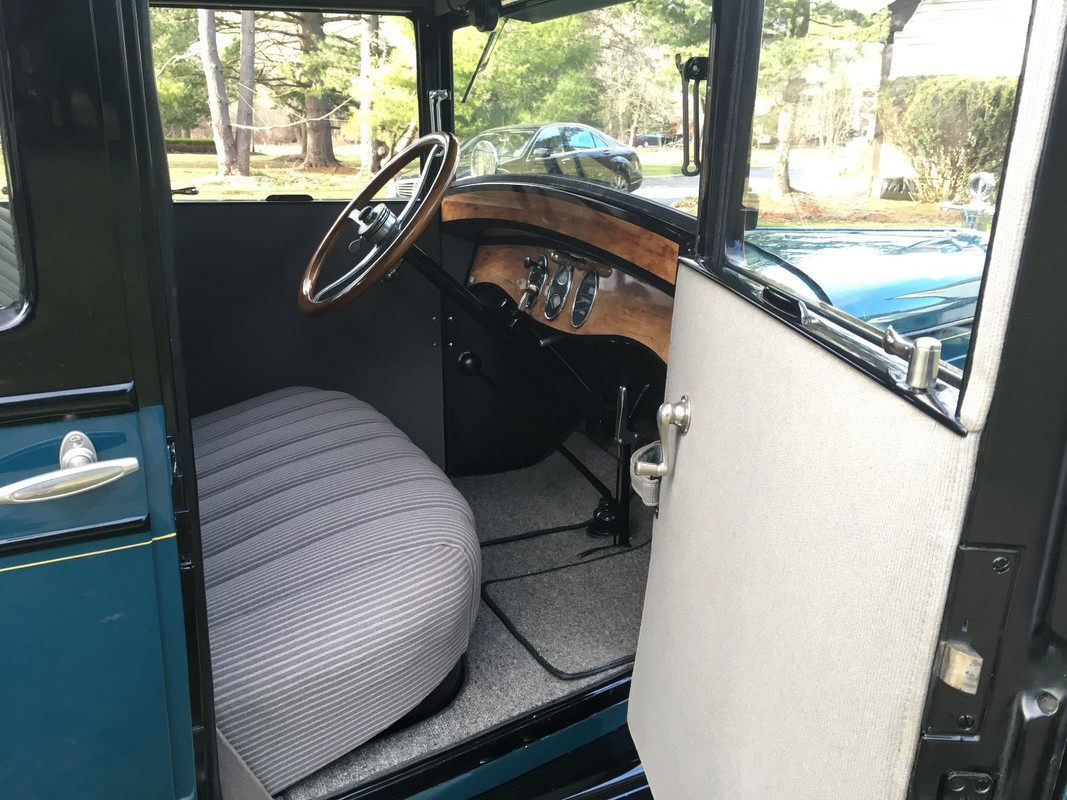 free picture upload
04-24-2018, 10:42 AM,
RE: Sadly, I must sell my Whippet
That is one nice looking car. Wish I was in the market. Hope it finds a good home.
05-14-2018, 09:26 AM,
durrellmille
WOKR Member


Posts: 3
Threads: 1
Joined: Aug 2017
Reputation: 0
RE: Sadly, I must sell my Whippet
Just saw this posting yesterday.  Is the car still available for sale? 
Thanks,
Durrell
Users browsing this thread: 1 Guest(s)